DEAR COLLEAGUES SCIENTISTS
INVITES YOU TO TAKE A REMOTE ONLINE TRAINING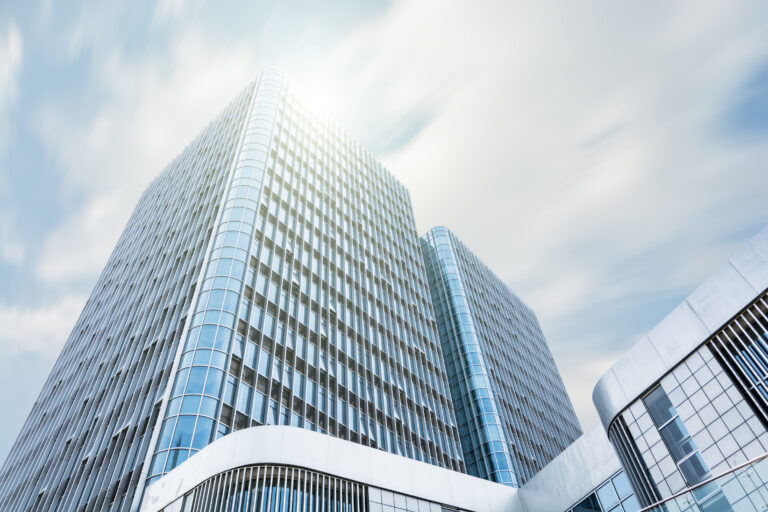 Internships are conducted on the basis of the scientific association of InterIntel doo, which is registered and operates in the Republic of Slovenia (branches - Estonia, Slovakia, Croatia), and provides specialized training services, namely: internships, training, scientific conferences, congresses and more.
The company has been successfully working with scientists since 2015. The certificates that are issued meet modern requirements for obtaining an academic title.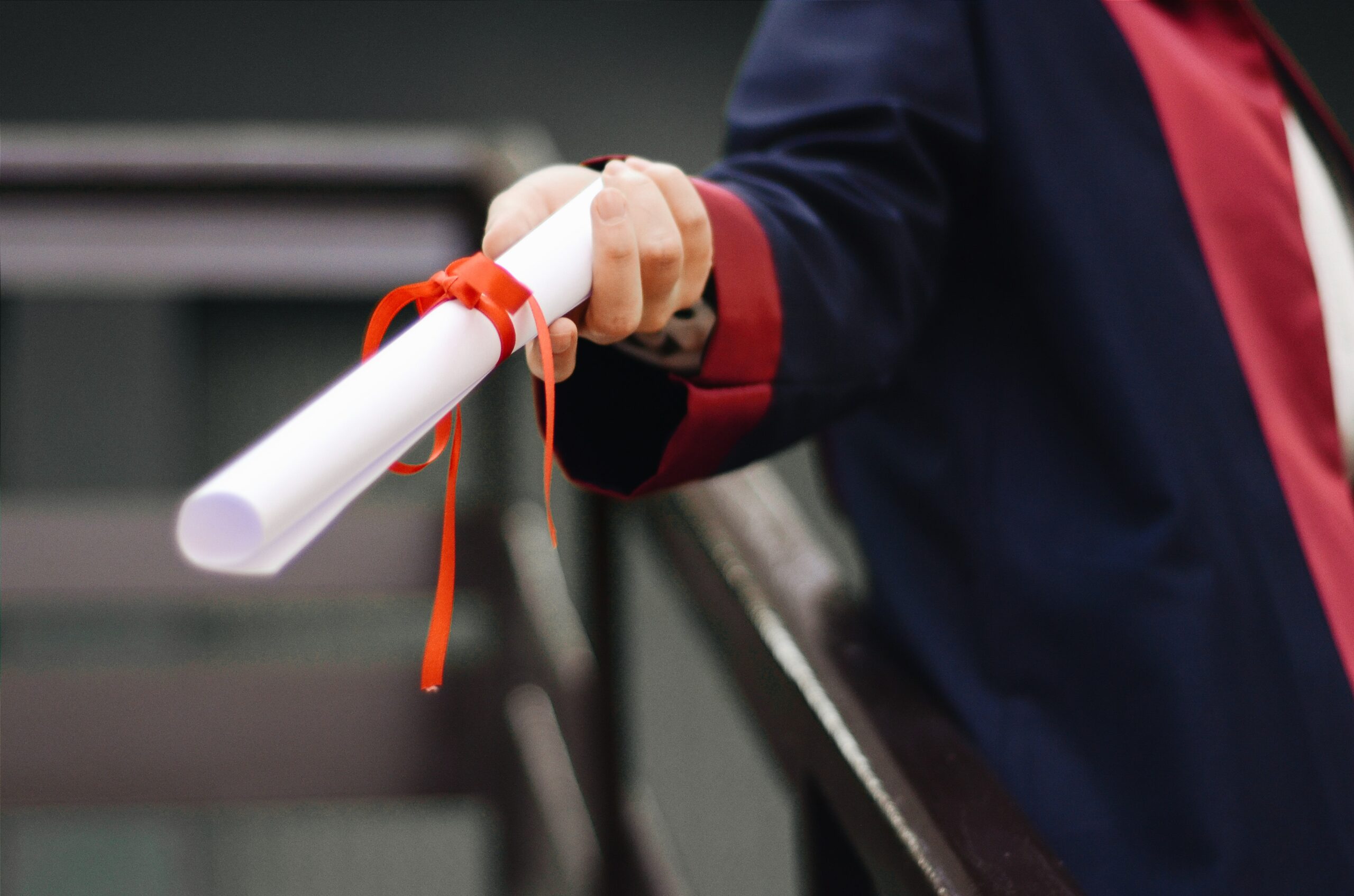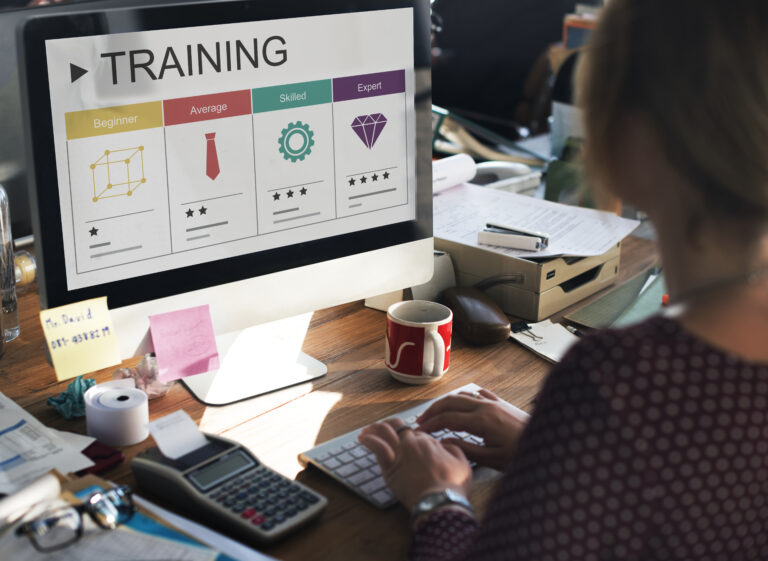 One week of scientific internship of scientific and pedagogical employees of higher and postgraduate education institutions is credited as advanced training in the amount of 30 hours or one ECTS credit.
In Slovenia, Estonia, Slovakia or Croatia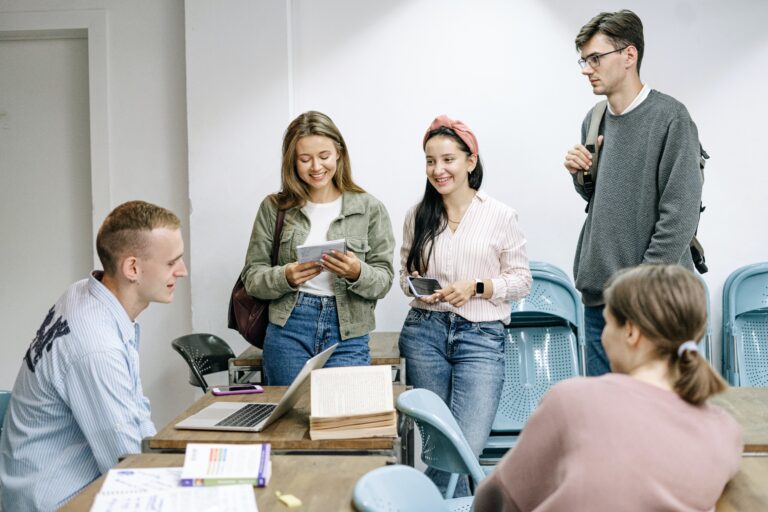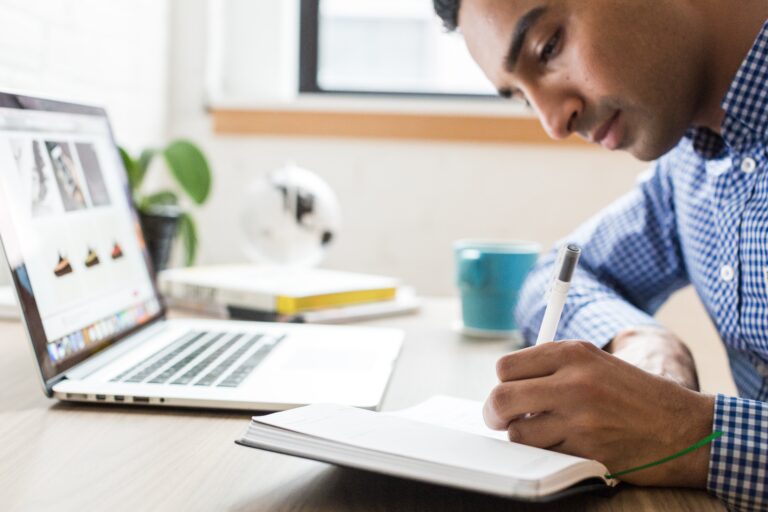 Upon successful completion of the internship, a Certificate is issued.
Number of hours specified in the certificate: 30/60/90/120/150.